Rivers are lifelines of our planet!
Asia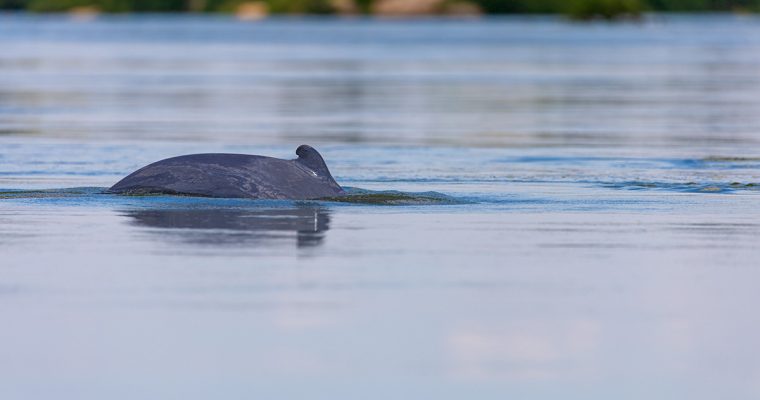 I headed off to Cambodia to see the last population of the Irrawaddy dolphins on the mighty Mekong River.
Tada waterfall near Kampot was supposed to be a nice trip to nature – instead, it turned out to be an unmitigated natural disaster!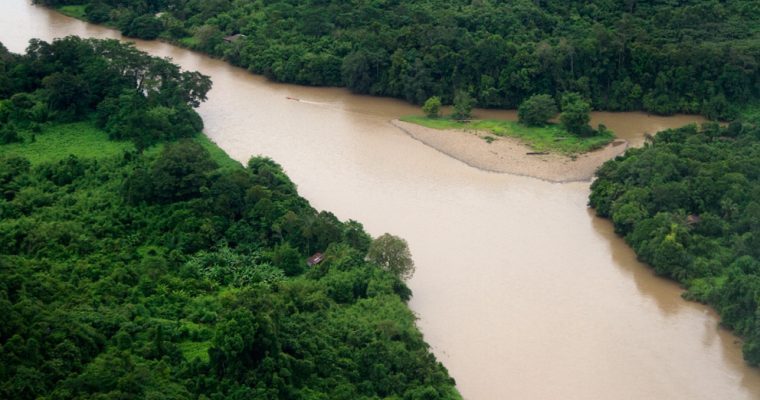 Mulu National Park in Malaysian Borneo protects extraordinary biodiversity. It is one of the last stands of nature against the encroaching plantations of the oil palm.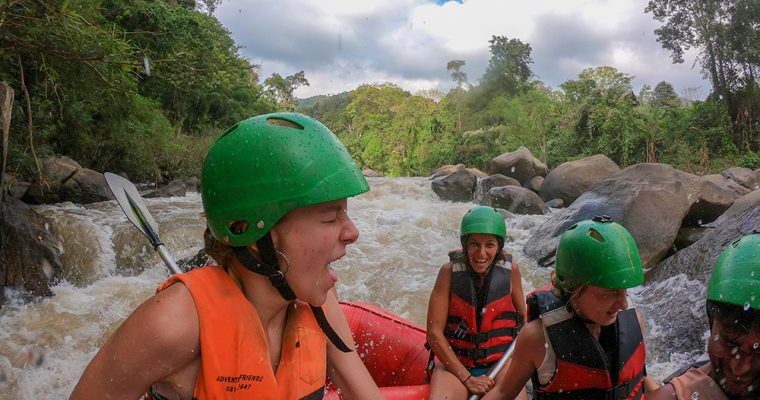 See our new video about our one day trip rafting in the wild river, exploring the jungle and beautiful waterfall and washing the elephants.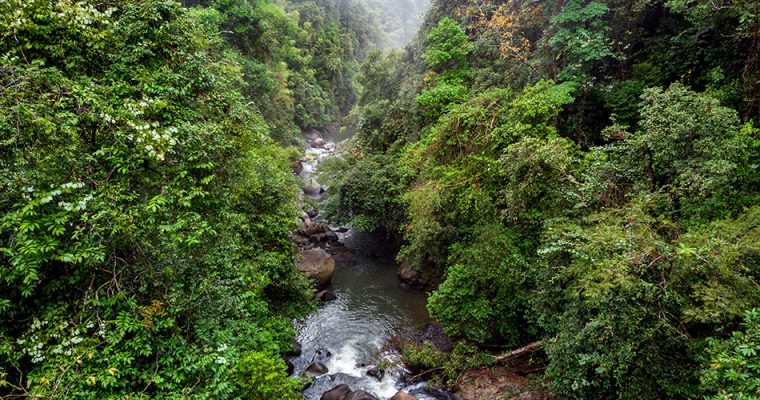 Amid the steep limestone mountains and luxuriant tropical rainforest is snaking the wild Sok River. Waterfalls, rapids and slow-flowing stretches, deep valleys and a reservoir, is a must go for nature and river lovers. Among other wildlife, tigers, sun bears and elephants call this jungle a …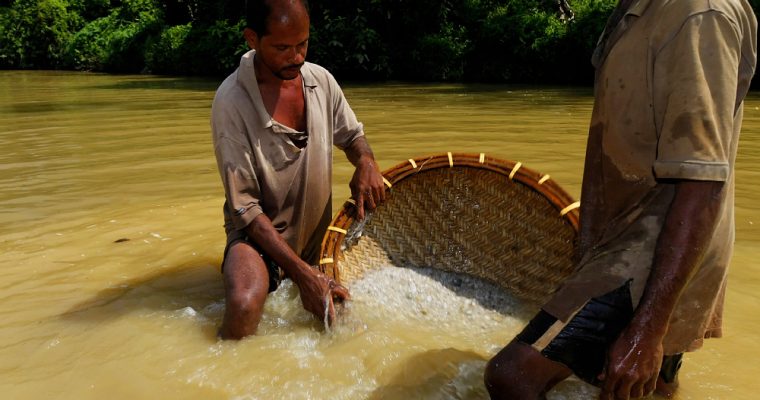 Gem mining in Sri Lanka, and in alluvial plains in general is large business.  During my research trip to Sri Lanka, I was lucky to visit one such mine.
---