Frozen Plitvice Lakes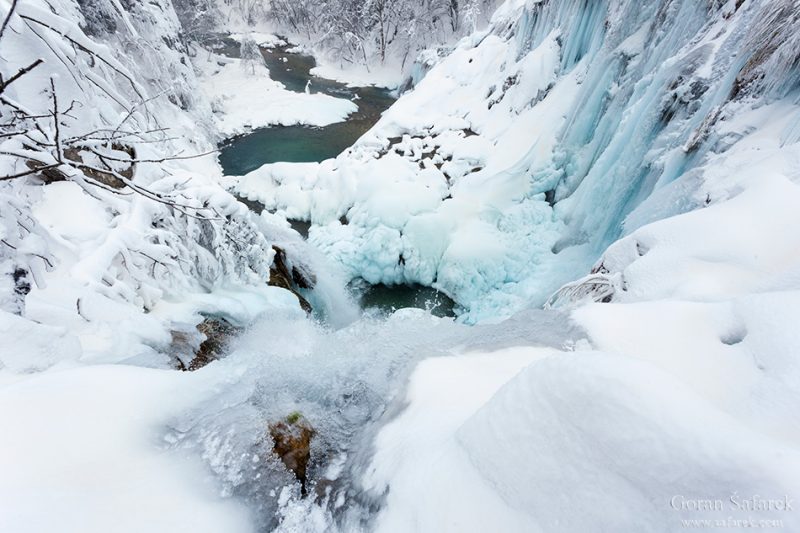 Plitvice Lakes National Park, Croatia's biggest National Park and a UNESCO World Heritage Site since 1979, is a stunning place to visit any time of year, but in winter it can be extra special.
Snow and sub-zero temperatures over the past week, thanks to the 'Beast from the East' polar vortex which swept down from Siberia, turned the Plitvice Lakes National Park into a winter wonderland.
Plitvice Lakes's chain of 16 terraced lakes, joined by waterfalls, that extend into a limestone canyon, was spectacular as it froze over.  It is actually a running water, a river that was dammed into lakes by a natural barriers with astonishing waterfalls. Plitivce is truly a land of the fallling lakes. This year was very good – there was plenty of snow and cold enough for waterfalls to freeze. I was only missing permit for a drone (it is a naional park), but even without one, Plitvice still look gorgeous.
Enjoy the breathtaking footage and visit Plitvice!
---