Kotli – beautiful watermill in small canyon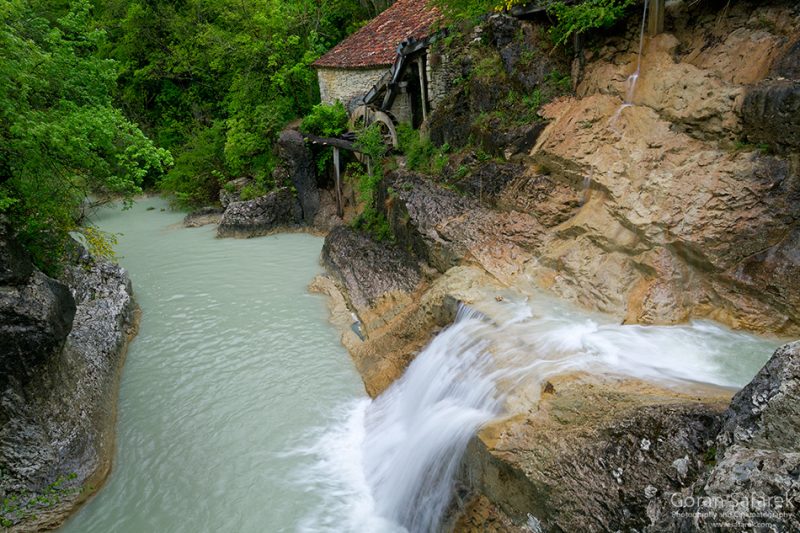 Kotli is a beautiful village on the Mirna River in Istra (Croatia), where old watermill resides in the small canyon.
Istria in Croatia, the heart-shaped, 3600-sq-km peninsula just south of Trieste in Italy is the best known to its beautiful  verdant indented coastline of the Adriatic Sea, it boasts also the bucolic interior of rolling hills and fertile plains attracts artsy visitors to Istria's hilltop villages, rural hotels and farmhouse. Istria is the land of the rivers to, so called Grey Istra, due to the soil that keeps the rivers on the surface, unlike dominant karst, porous rock elsewhere. Mirna is the biggest river, and Kotli village is one of the most beautiful place not on the Mirna, but on Istria too.
This is where the Mirna River meets the ancient richness of water mills connects the land and the water in expectation of return. This is where the giants rest. Kotli was once the leading economic village of the Hum area- Humština, with well-known millers and tailors. The water mill has been preserved to this day. Today Kotli is a protected rural complex with preserved courtyards, outer staircases, arched passages and picturesque chimneys. The Mirna river flows through the village forming waterfalls and hollowing cauldron-like forms in stone that gave the village its name (Croatian kotao=cauldron).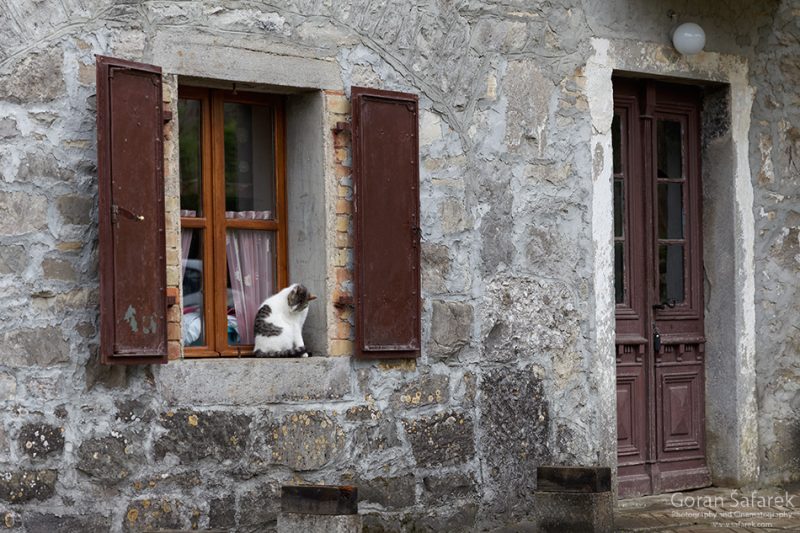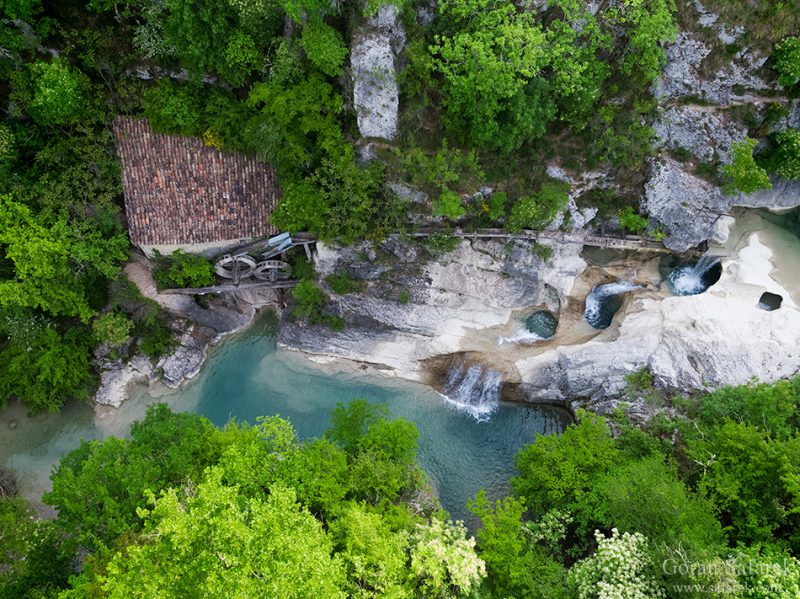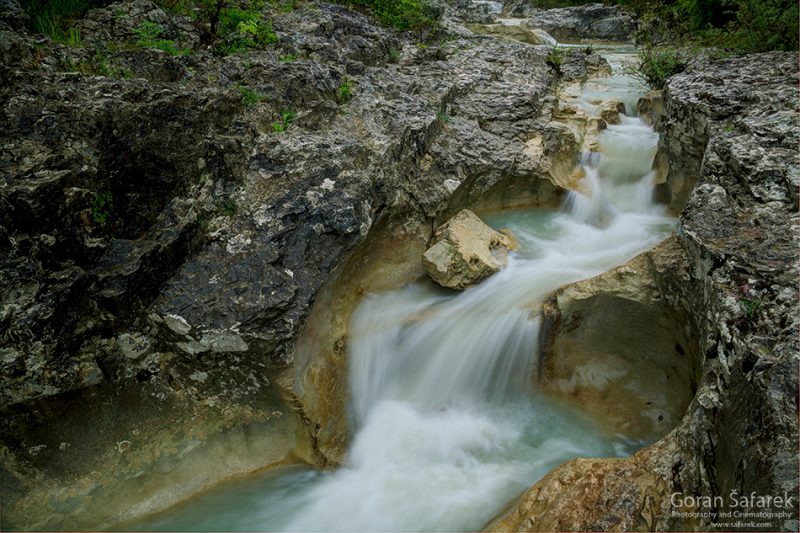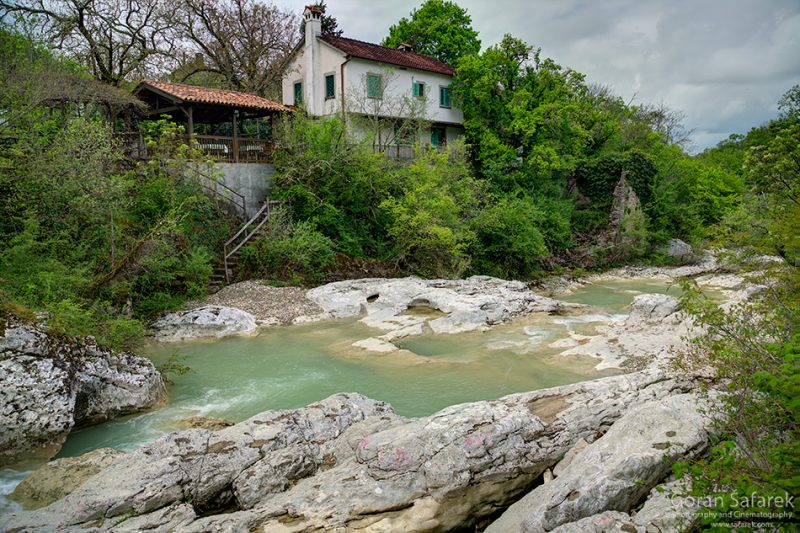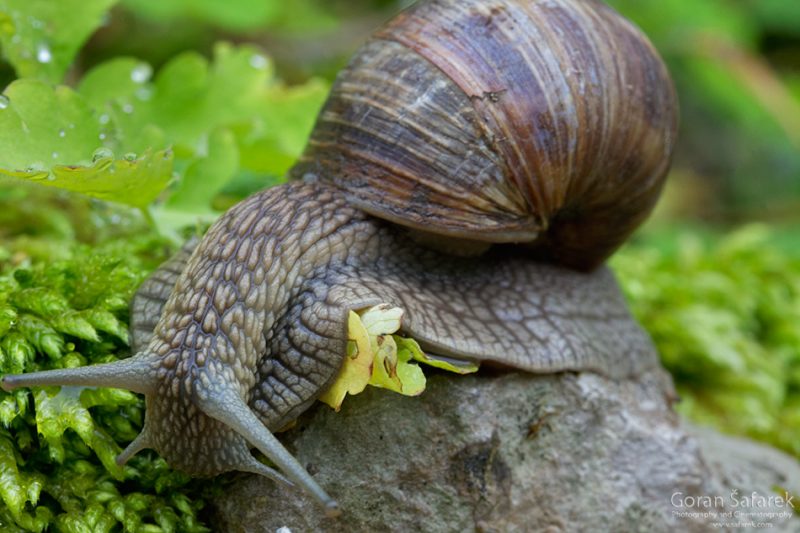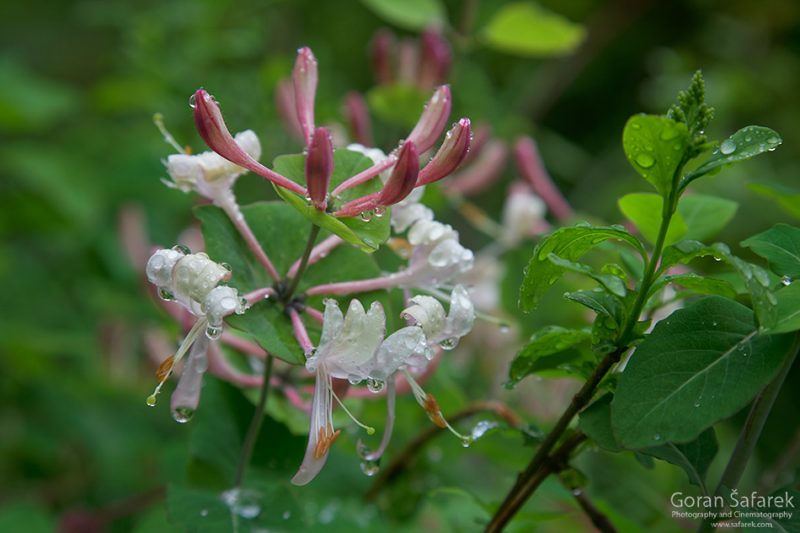 ---