The Tiputini River in Yasuní National Park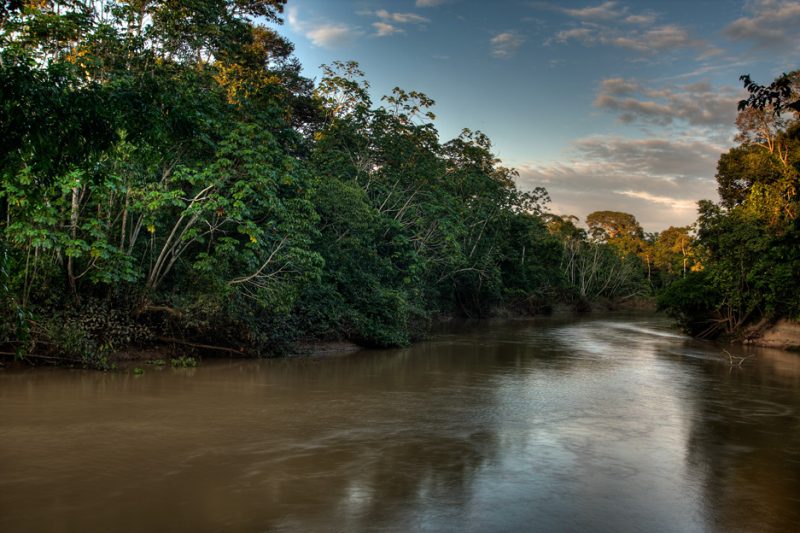 The Yasuní National Park is one of the most important on our planet. It harbors and protects incredible biodiversity, yet it is endangered by the oil extraction that wrought havoc on the eastern parts of the Ecuadorian Amazon, known as Oriente.
I was lucky to visit this park some years ago, as a part of the research on poisonous colorful frogs. I was based on a Tiputini research station, built on the nearby the river of the same name.
The story is coming soon. In the meanwhile, enjoy the gallery 🙂
See other stories from the Ecuadorian Amazon: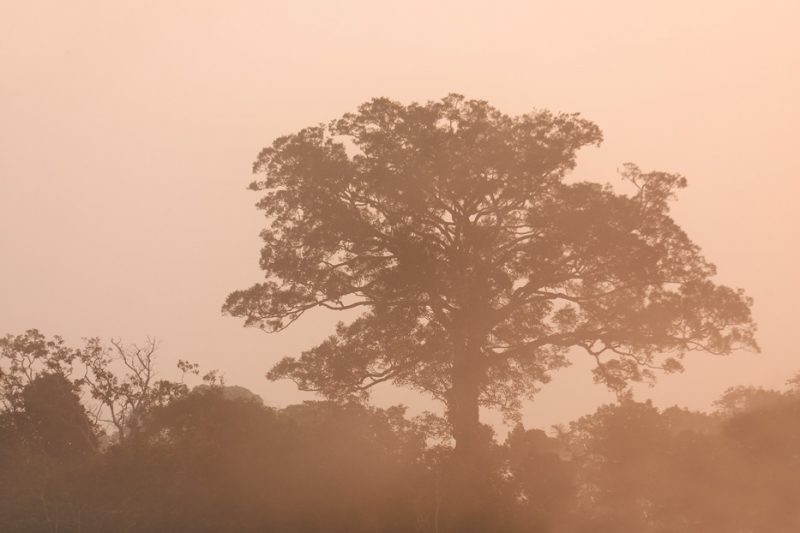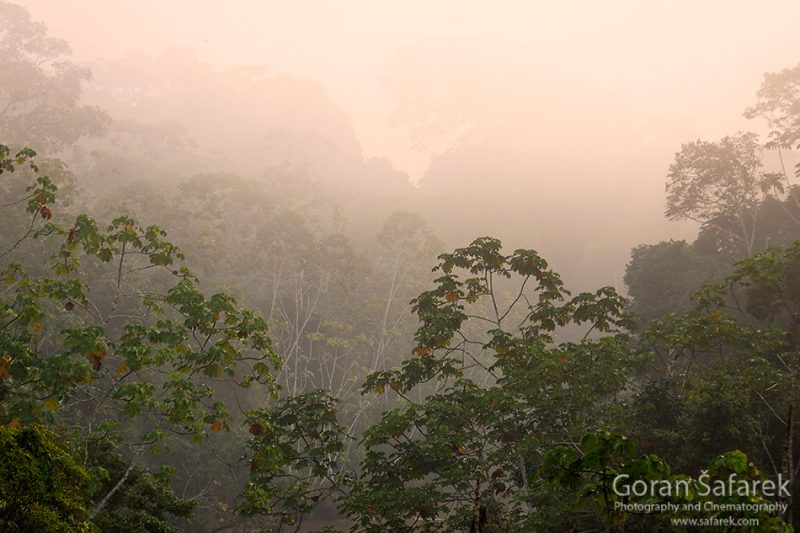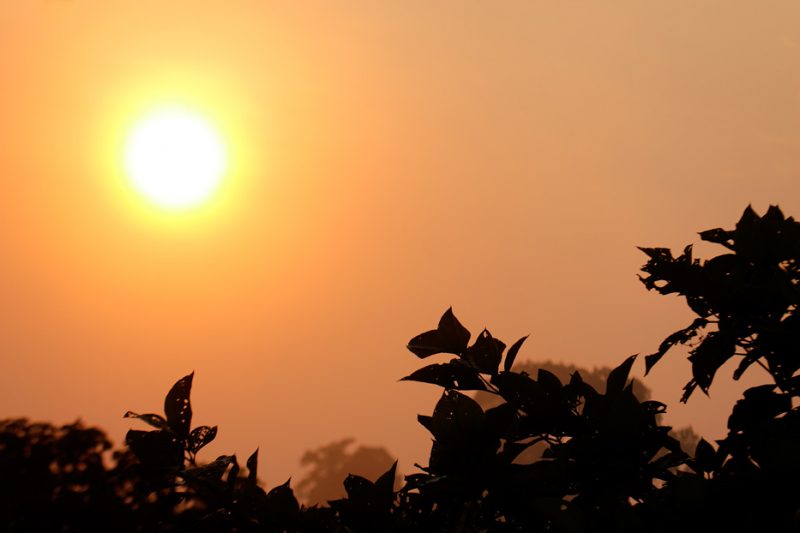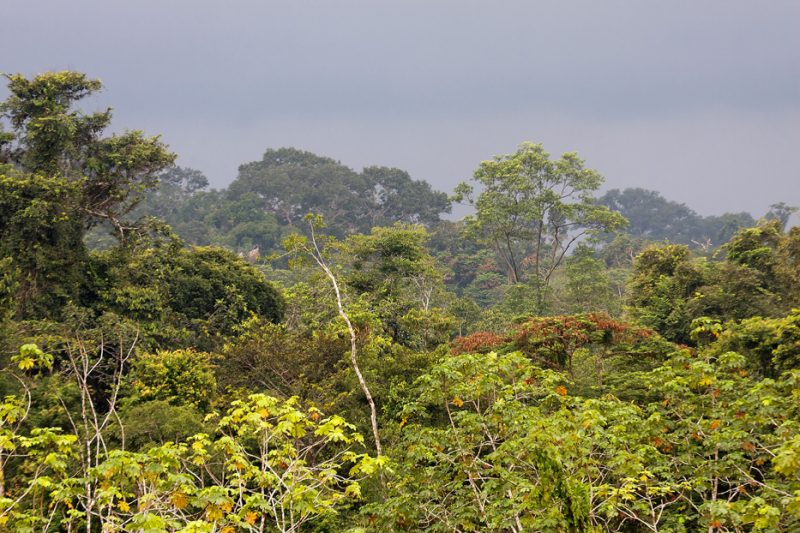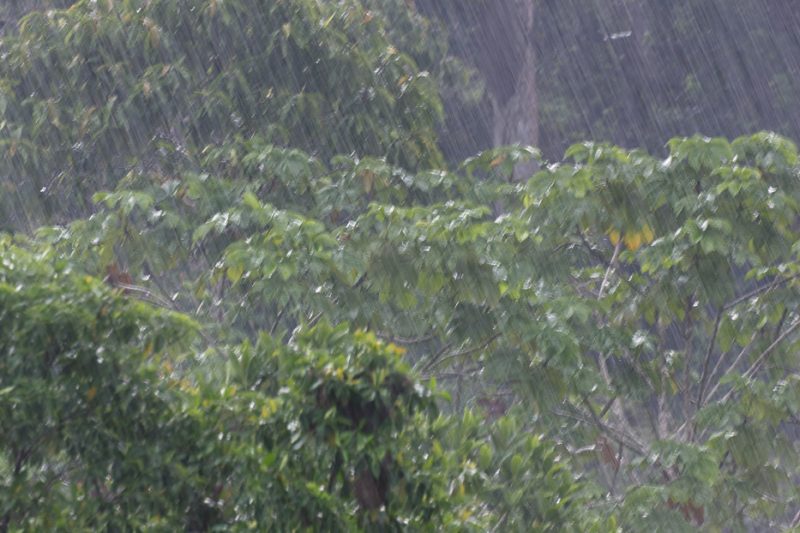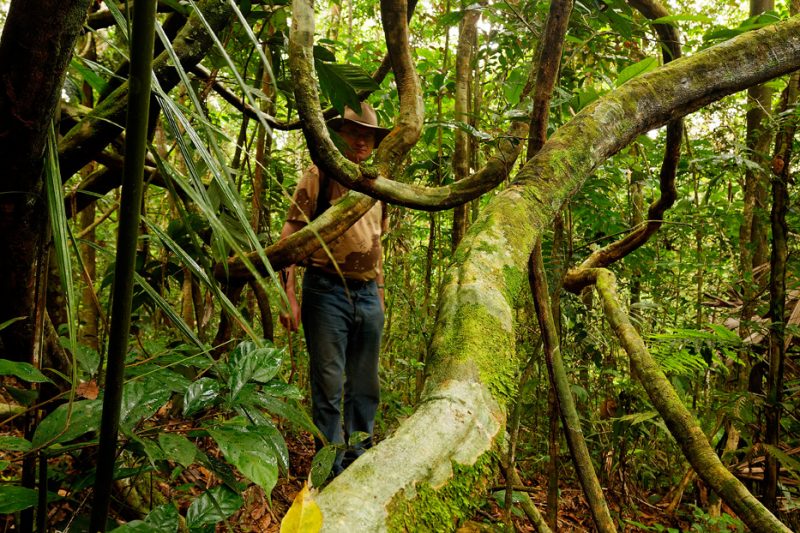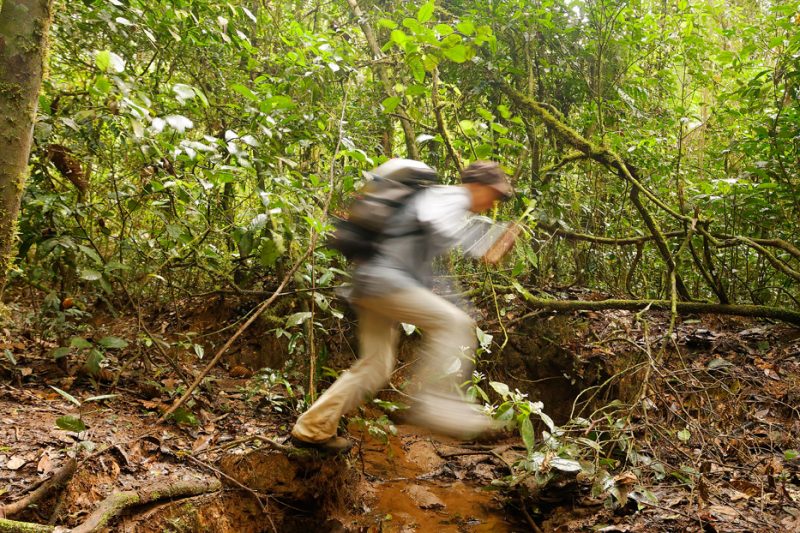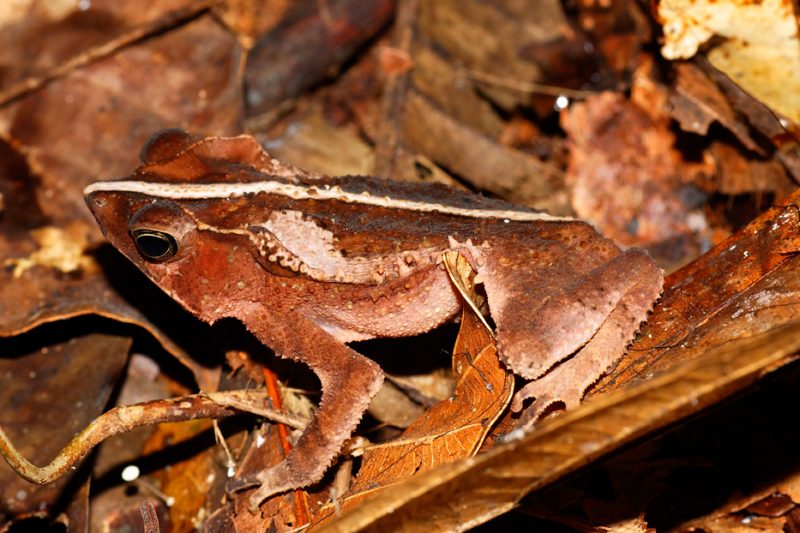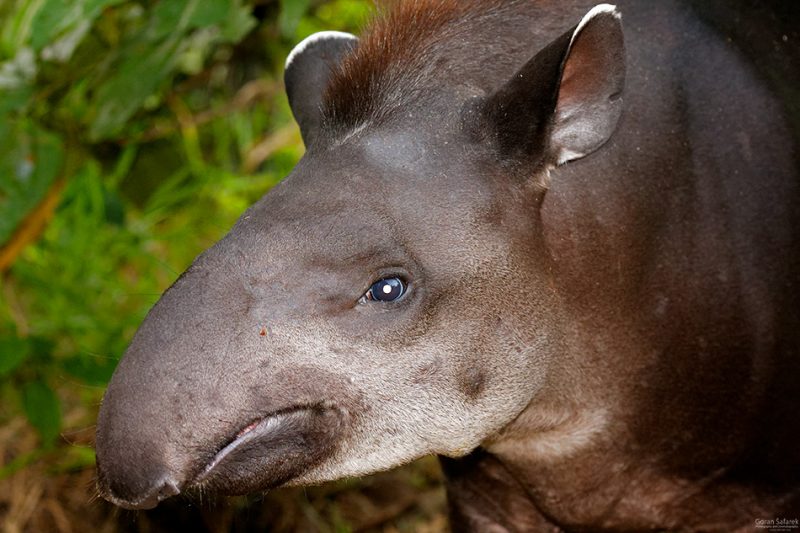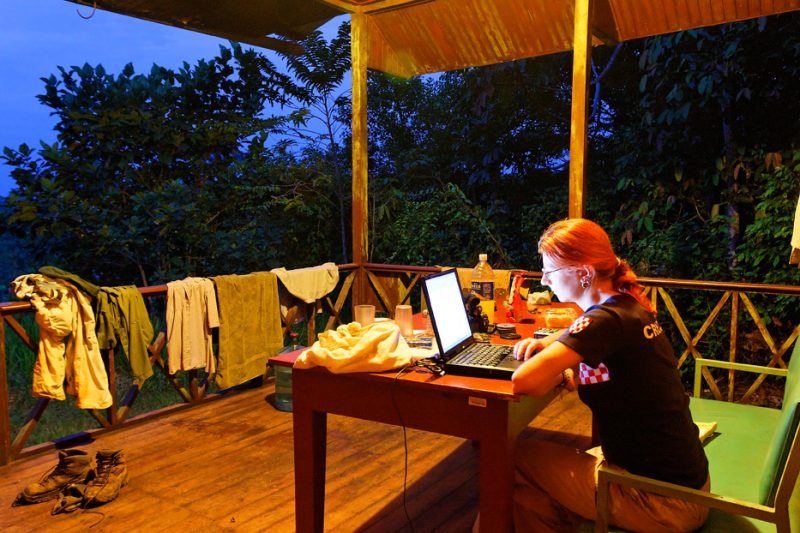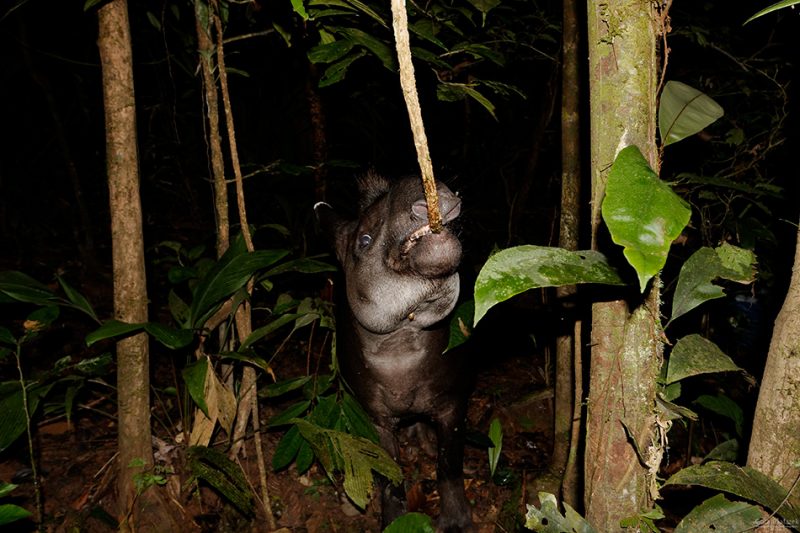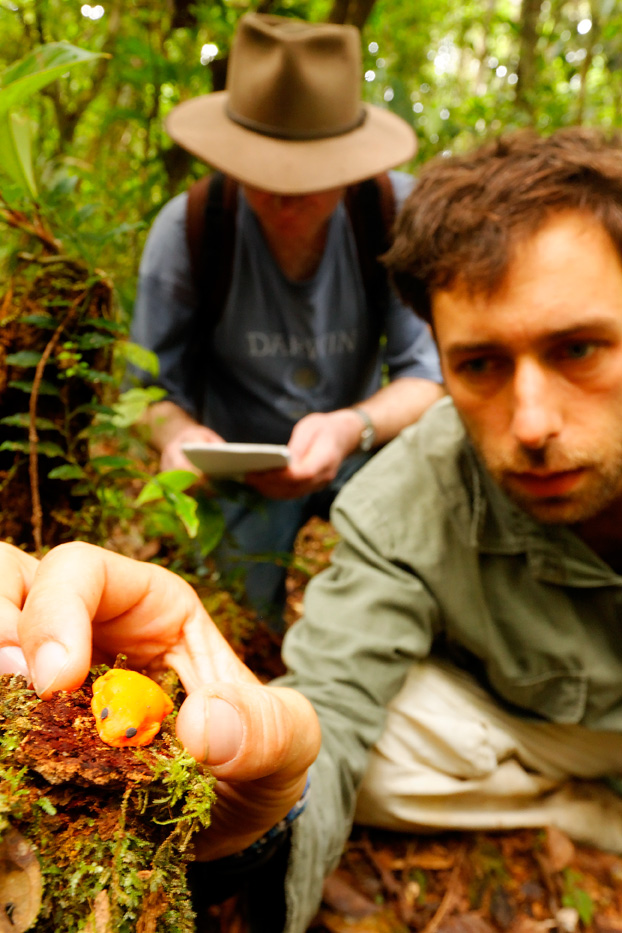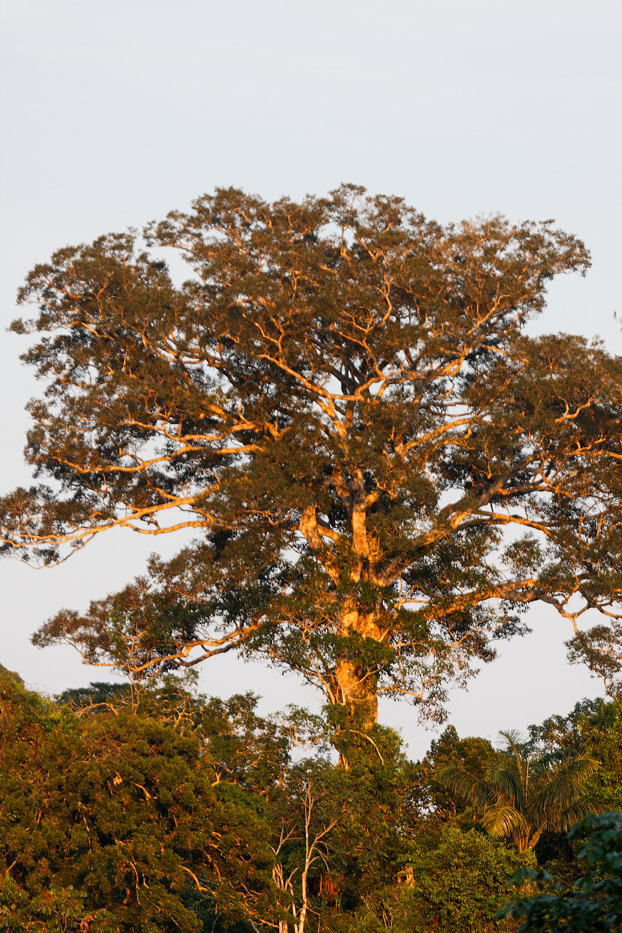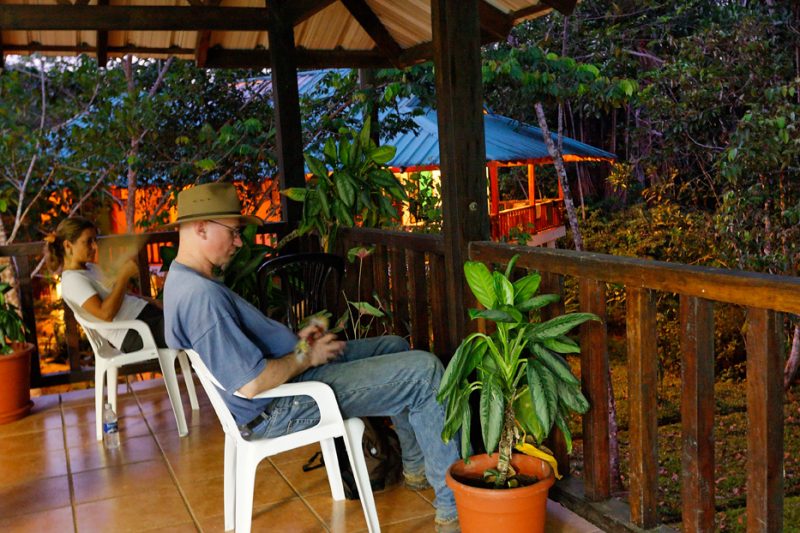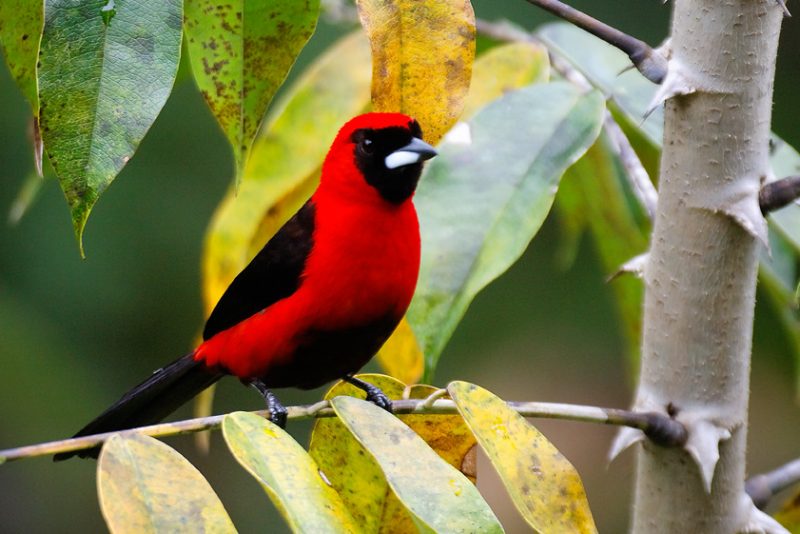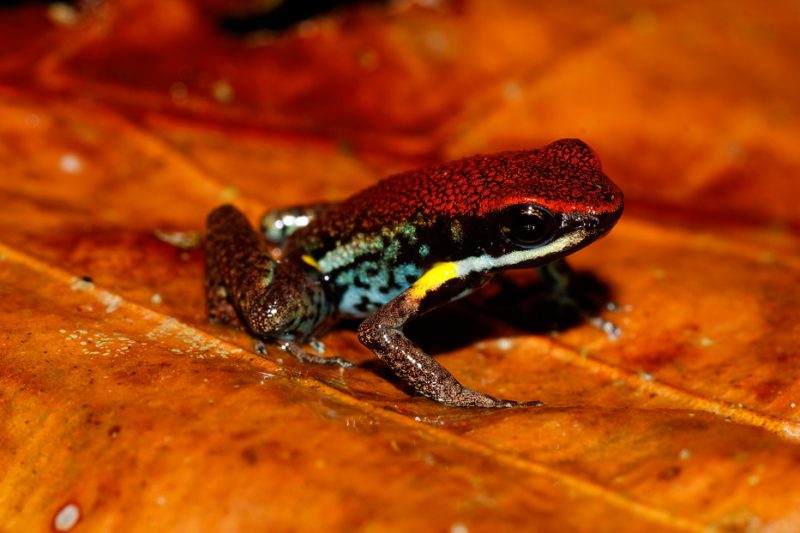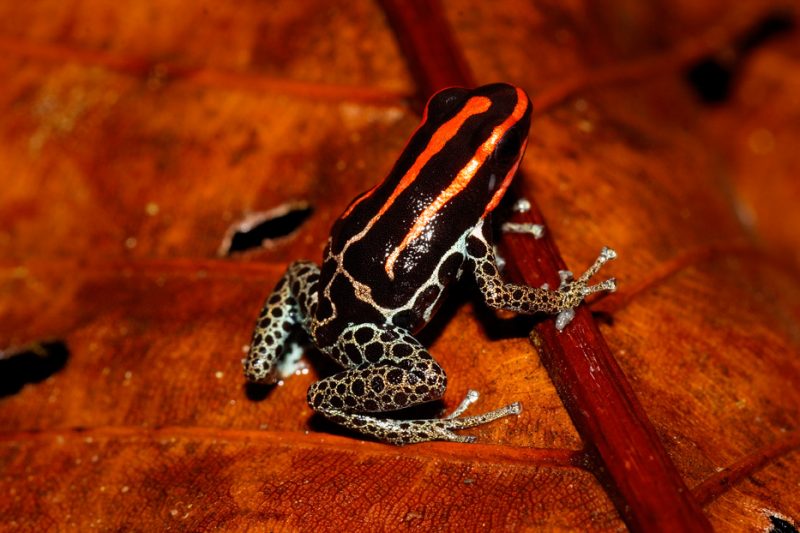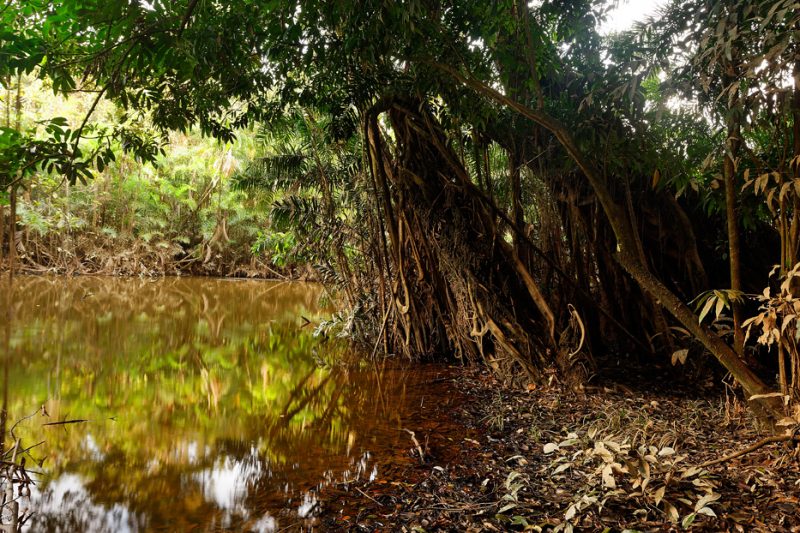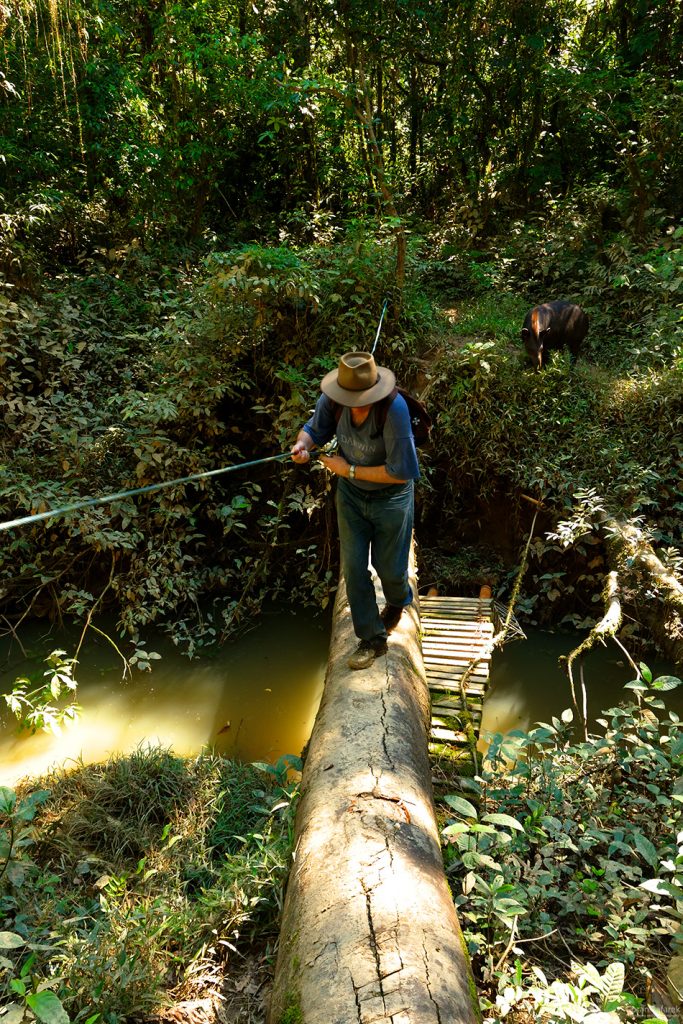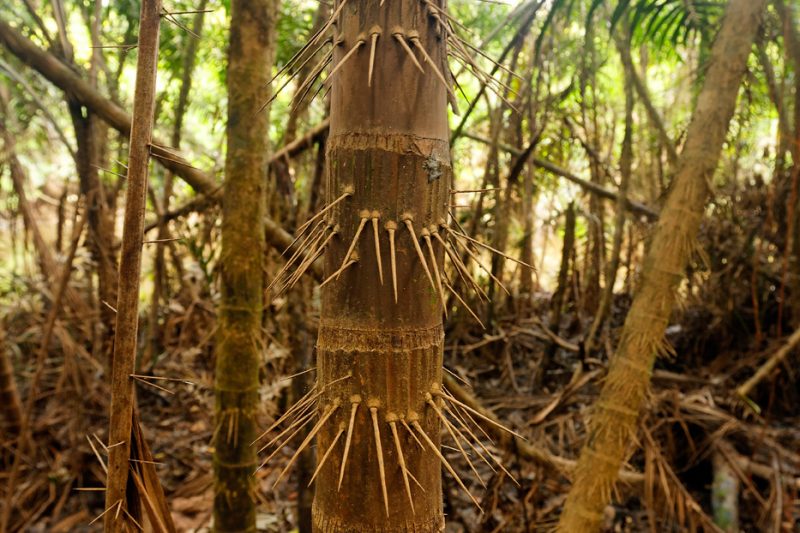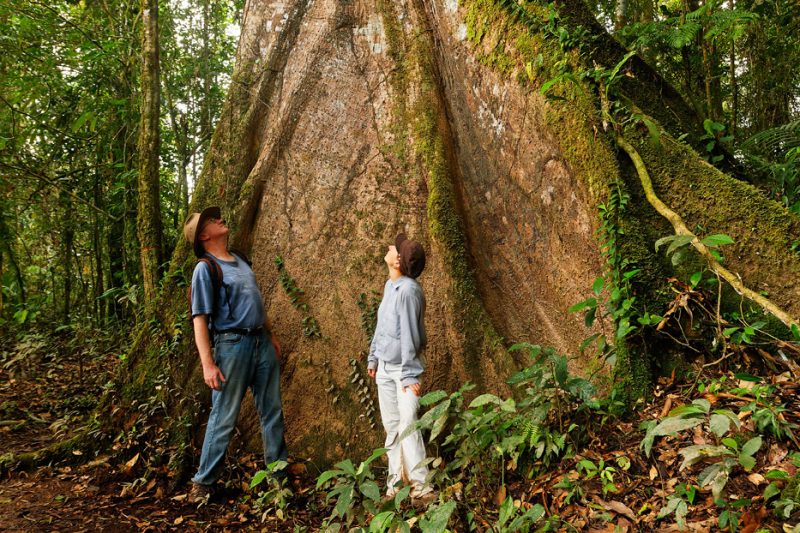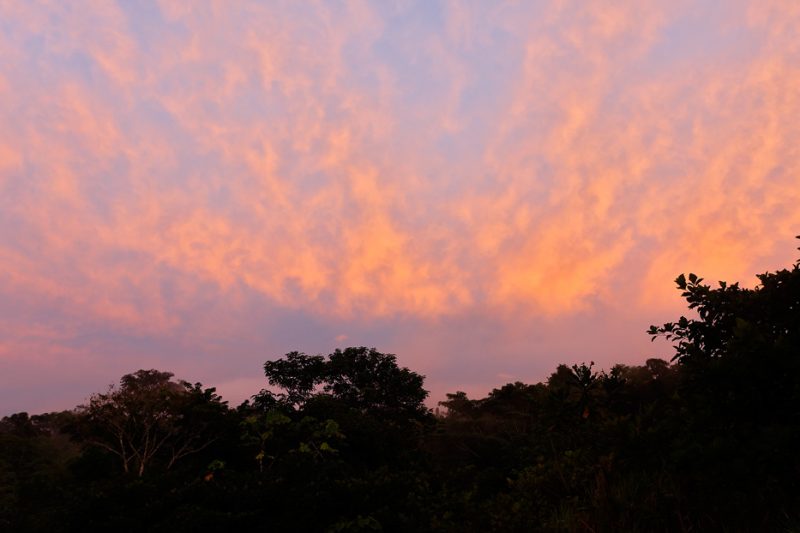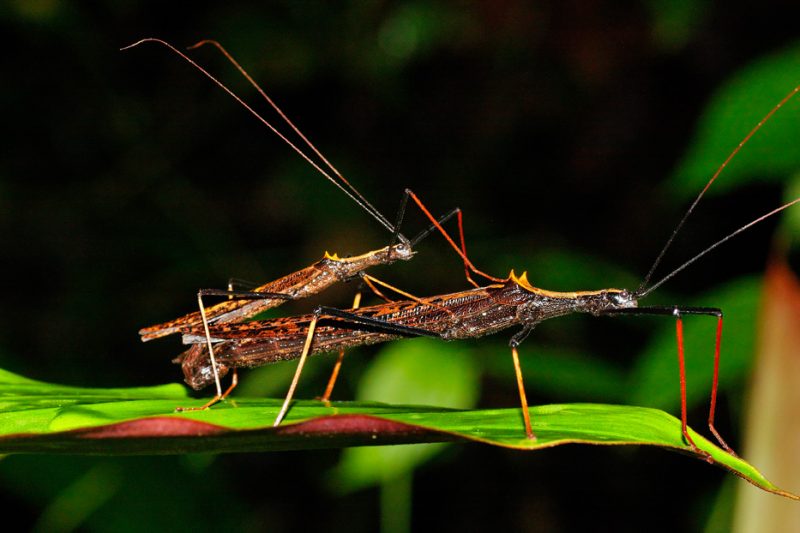 ---