Tortuguero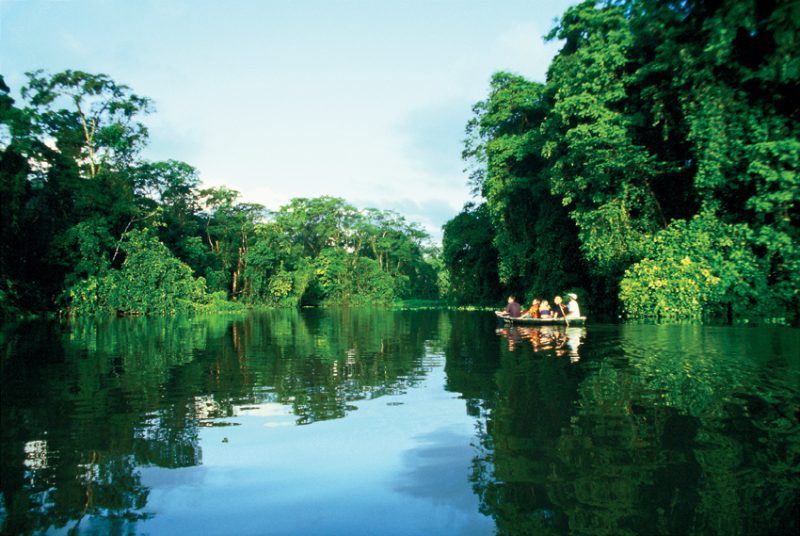 Tortuguero is a beautiful national park on the Caribbean coast of Costa Rica. The main attraction of Tortuguero National Park is the turtles that breed on the sandy beaches, but the bulk of the park itself is a maze of channels and rivers.
The extensive network of freshwater creeks and lagoons behind the beaches of Tortuguero are home to seven species of river turtles, Spectacled Caiman, Southern River Otters, a number of crustaceans, and over 50 species of freshwater fish.
If you take a trip on a tour boat, or paddle a canoe through the freshwater canals, you are also likely to see Spider, Howler and Capuchin Monkeys and dozens of species of birds.  If you are lucky, you might spot an endangered West Indian Manatee.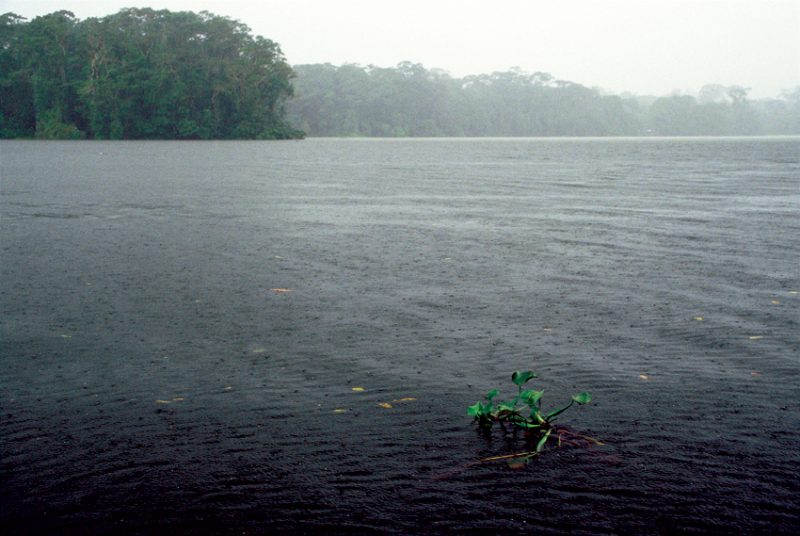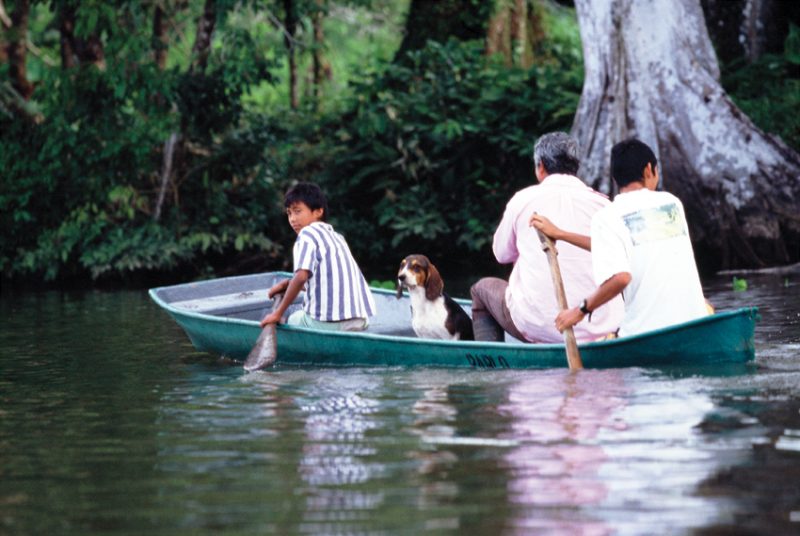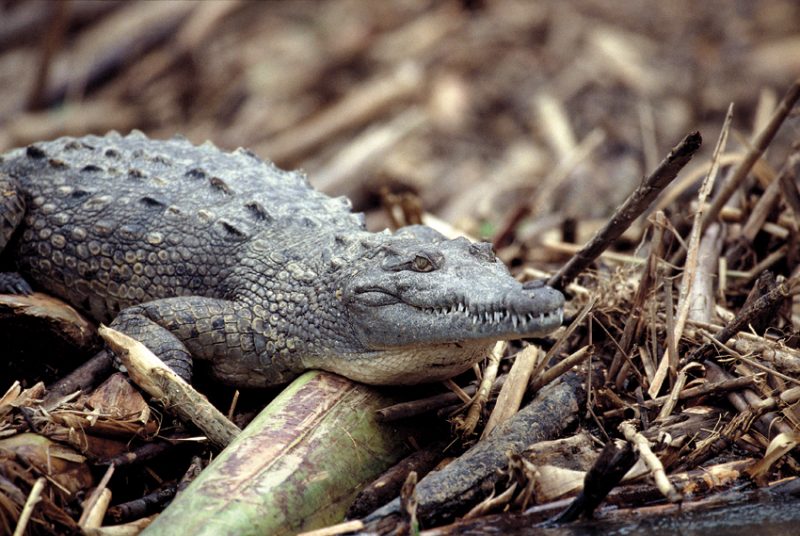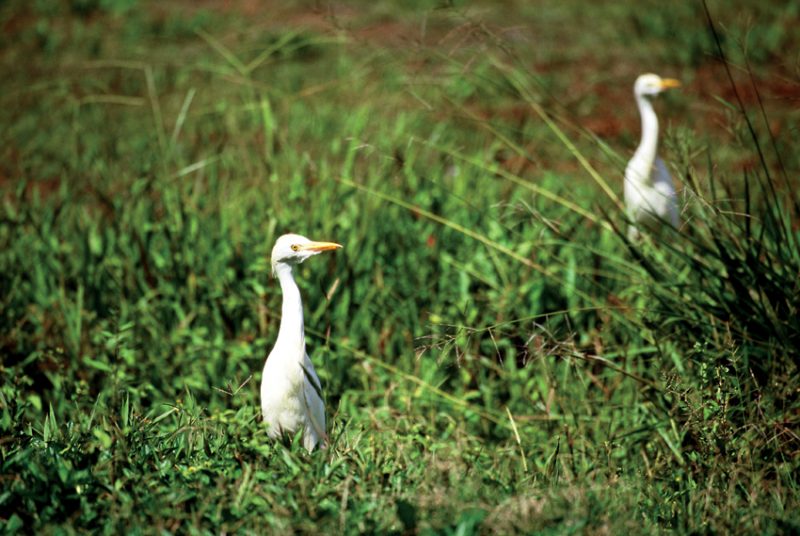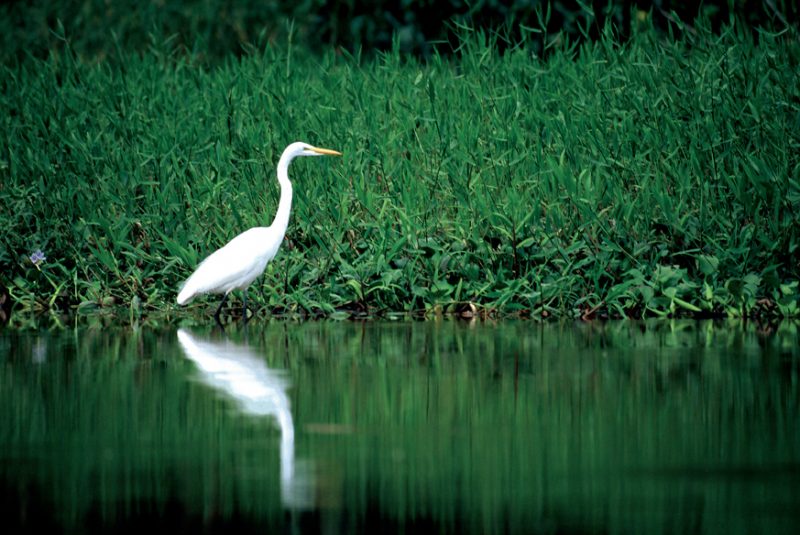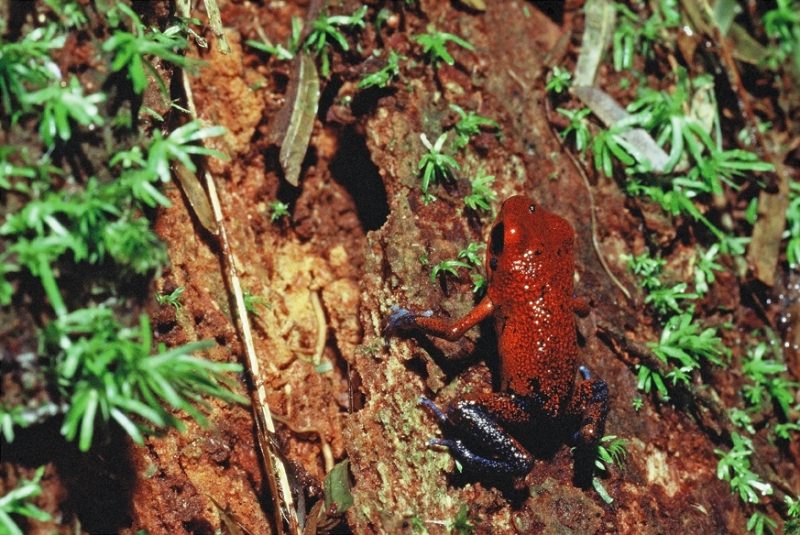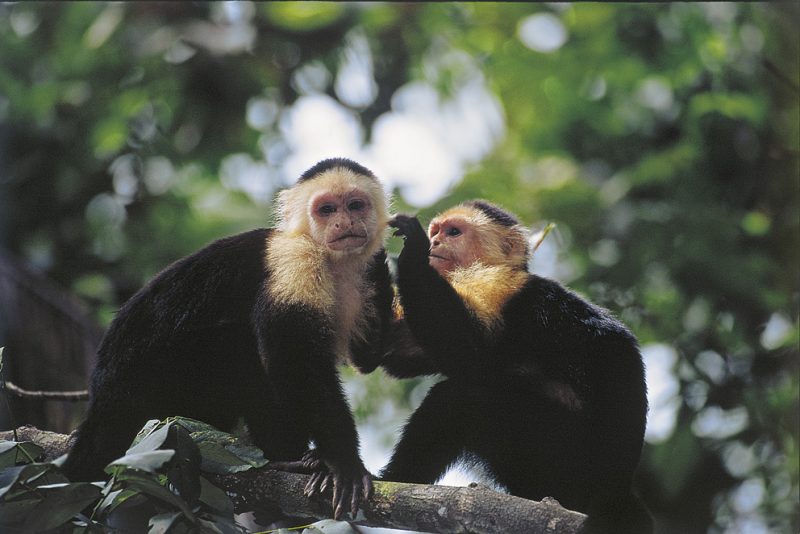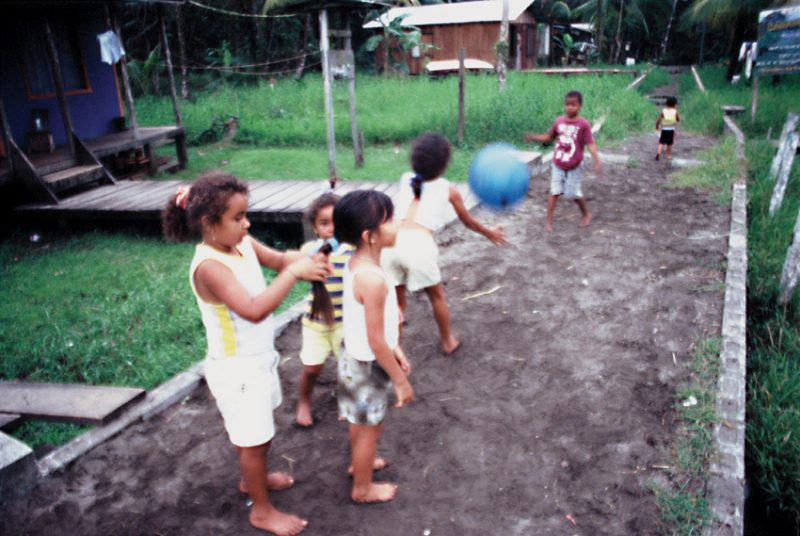 ---