Tag:
dams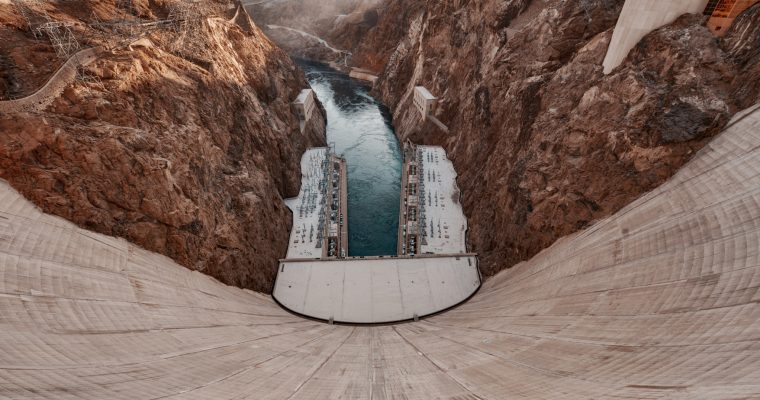 The Hoover dam is one of the most famous tourist attractions in the USA, built on the Colorado River.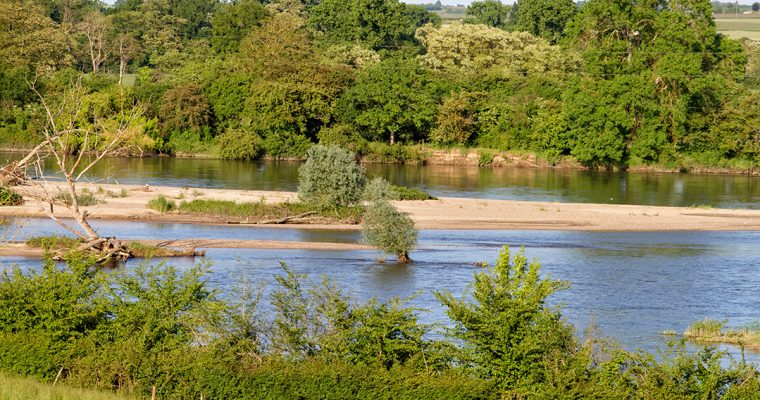 The Allier was destined to become another dead river in France, dammed and damned. Together with the Loire, it has, however, become the success story of coexistence of man and nature.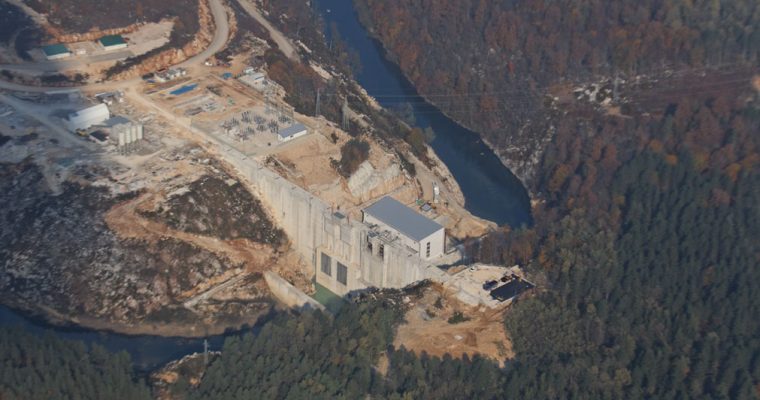 The dams are often advertised as a cheap and green energy source, but this is far from the truth. They have a range of negative effects.