Skradinski buk – WALKTHROUGH VIDEO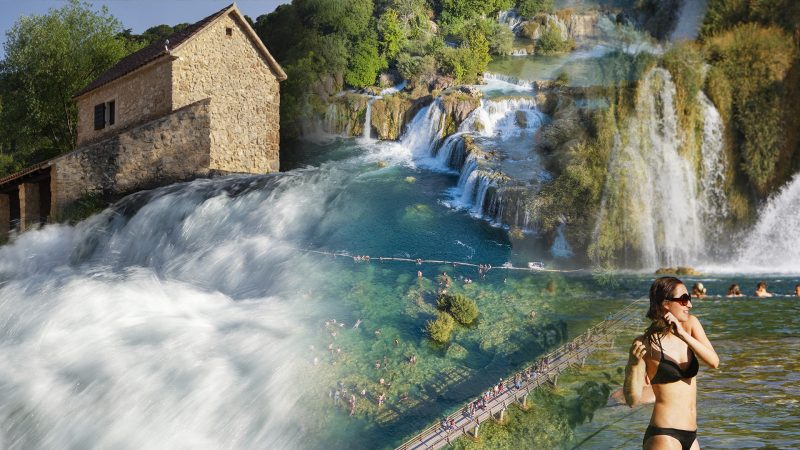 Skradinski buk is the most impressive waterfall in Croatia. The highlight of the Krka National Park, it is a piece of heaven. However, scores of tourists trump its paths every summer, the time when the water is the scarcest.
Instead, visit the Skradinski buk in late spring. The water of the Krka River is already warm enough for swimming, you don't have to push through the masses on a congested footbridge, enjoying the soft greenery and lush cascades gushing with water. And no heat waves!
See our Guide to Krka National Park
Enjoy our new video:
---